Skip to Content
Summer in San Diego: 5 Really Fun Things to Do
What are your plans for the summer? Have you considered jetting to sunny San Diego? This gorgeous city has so much to see, from gorgeous beaches to intriguing museums. With a wide variety of activities, San Diego has something for every type of individual! With summer right around the corner, what are the best things you can do through the hot summer season? Don't worry! We've got your back! In today's blog, we will be going over 5 really fun things to do in San Diego during the summer. 


Go Wild at the San Diego Zoo
If you're in San Diego and don't go to the world-famous San Diego Zoo, did you really vacation in SD? Grabbing your tickets to the San Diego Zoo is a MUST for any summer vacation plan you may have. Whether you're going with the family, as a couple, or alone, the zoo is a great place for everyone! On top of seeing all of your favorite animals from around the world, there's also a lot of interactive activities that will make for unforgettable memories! 
Grabs Some Rays at the Beach
If you don't leave San Diego with a slight tan, you missed out on one of San Diego's greatest treasures: beaches! What summer vacation is complete without (at least) a day at the beach? San Diego boasts many gorgeous beaches that will totally be worth your time! Each beautiful oasis has its own unique charm that caters to different vacationers varying from water sports fans to dog owners. 
Education + Entertainment = Edutainment
Who says summer vacations are all about parties and crazy nights? Awesome summer vacations also include some quality edutainment time! San Diego has a vast number of amazing museums, art galleries, and experiential learning activities for people of all tastes and preferences! If you're interested in history, a stop by the USS Midway Museum is a must, or if you're all about science, watching a mesmerizing IMAX movie at the Fleet Science Center may be your ultimate edutainment moment! 
Get Outside and Explore! 
No matter where you go, getting outside and exploring is always a vital point of any vacation! With the diverse landscape and wide variety of outdoor activities, San Diego is the perfect place for vacationers that love spending time outdoors! Whether you're a fan of hiking or are a down-to-earth scuba diver, the things you can do in San Diego are far too great! The top outdoor activities you can do in sunny San Diego include:
- Bike tours
- Kayaking
- Hiking
- Scuba Diving
- Snorkeling
- Camping
- & more!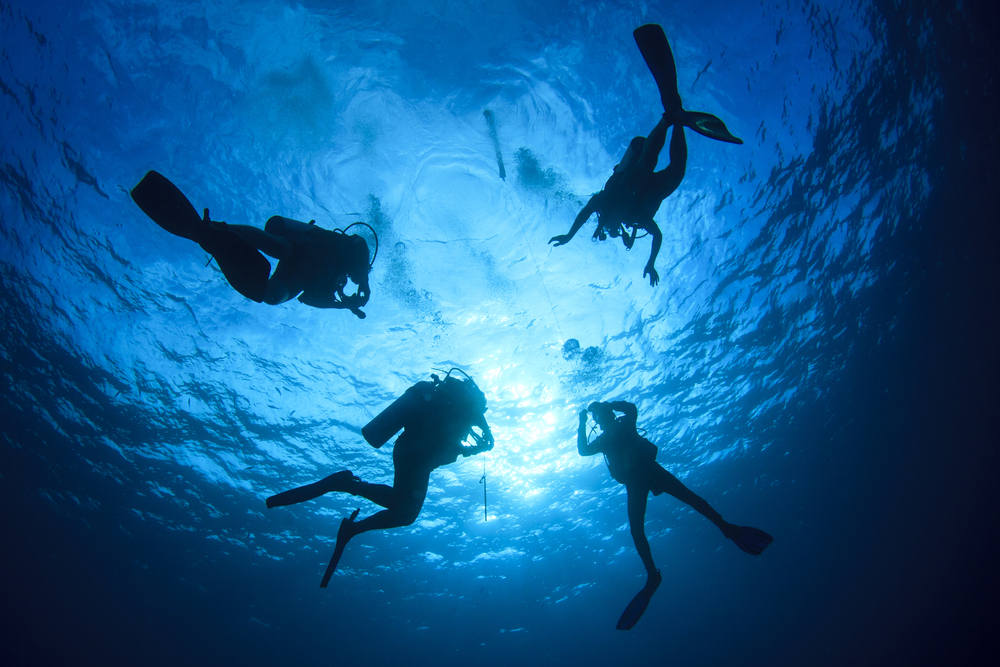 Experience San Diego's Nightlife
When you're on summer vacation, there is no such thing as bedtime! Staying up late and seeing what San Diego is like after the sun sets is a requisite. During the summer, downtown San Diego comes to life at night! Whether you choose to go watch a Padres game at Petco Park or roam the streets of Gaslamp Quarter, you'll always find something exciting to do at night in San Diego! 
Book Your Stay With comfort Inn Gaslamp
Regardless of whether you plan to relax at the beach, explore museums, or take a tour, you'll always find something fun to do in San Diego! If you're looking for the best place to stay here in San Diego, Comfort In Gaslamp is more than happy to offer you an exceptional experience in our hotel! We are located right in the heart of San Diego, close to all the major attractions in town! To book your stay, give us a call at (619) 202-4324 or click here.